About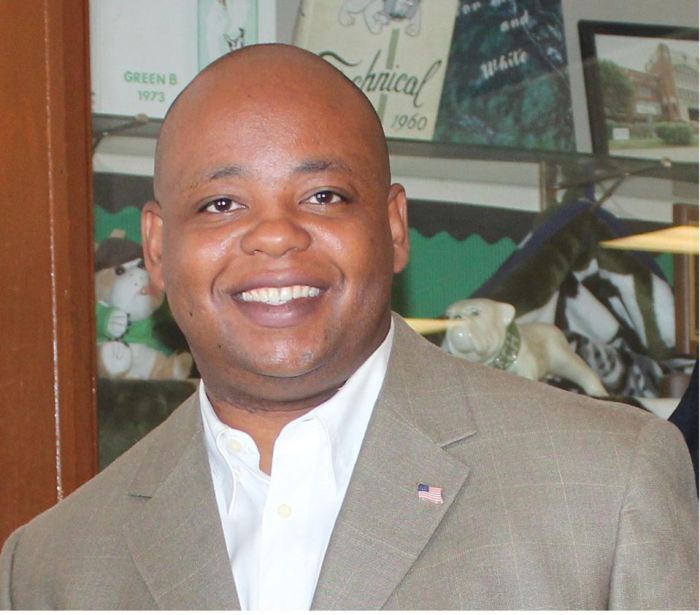 Born and raised in Tarrant County, Kenneth Sanders is a product of the FWISD, graduating from Dunbar High School. During high school Kenneth was an active member of Youth in Government, which was the spark to his passion for public service. As a student, he helped fund his education with summer jobs at some of Arlington's landmarks – including The Ballpark in Arlington, Six Flags and Wet 'n' Wild. Kenneth's collegiate career began at Tarrant County Junior College and was completed at Southern University in Baton Rouge, LA earning a Bachelor's Degree in Business. He has enjoyed a successful career in supply chain and manufacturing management with such companies as Lockheed Martin and General Motors. Currently I am a Licensed Independent Claims Adjuster.
He has also worked in a different capacity of manufacturing– as a tax valuation associate for Arthur Andersen. In this position Sanders consulted with manufacturing clients, helping them streamline operations, reduce their tax base and maximize productivity.
Sanders is leveraging his work experiences as a leader, an astute observer and problem solver to be a force of change in the community. "My leadership qualities, temperament and myriad professional experience are key strengths I bring to any task."
In addition to his professional background, Sanders has strong family ties. Sanders and his four sisters, anchored by loving parents, make up a family that prides itself on hard work and community service. His father, Esque Sanders' Jr. retired from Lockheed Martin after 30 years of dedicated service. His mother, Addie Sanders, is a retired licensed vocational nurse and small business owner.
Committed to advancing Democratic principles Kenneth Sanders is running for Justice of the Peace to make a positive difference in the lives of people the community.
In addition to a successful business career, Kenneth Sanders has a record of civic and community involvement throughout his career and has contributed his time and talents to the following organizations and initiatives:
• Democratic Party
• Mission Arlington
• Arlington NAACP
• Greater Community Missionary Baptist Church
• Ronald McDonald House
• Habitat for Humanity Volunteer
• Tarrant Homeless Coalition Volunteer
• U.S. Marine Corps' Toys for Tots
• City of Arlington Special Transportation Advisory Board
• Coached and Mentored Youth Basketball
• Career Day Speaker at Fort Worth ISD
• Organized Care Packages for the Troops overseas
• Junior Achievement Volunteer